Enable Instant Authentication
Counterfeit activities are now a global problem affecting companies across a range of industries worldwide.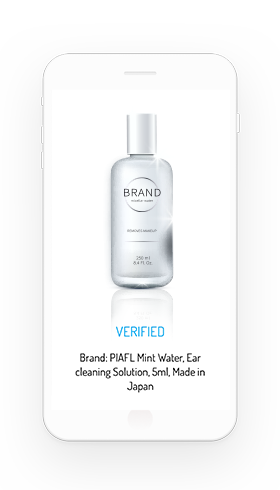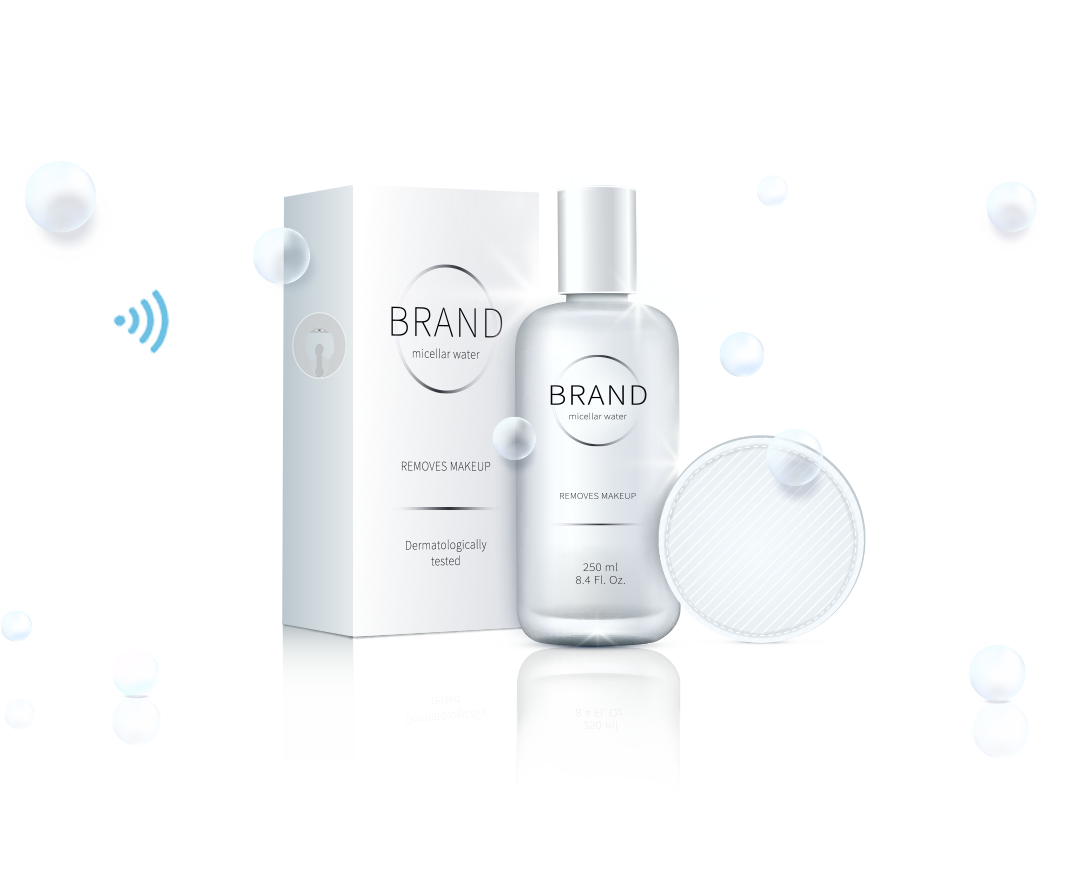 How it works
Simple process to start
Experience yourself
Download App
Request Demo
See how it works in practice!
We help protect our clients brand identities, enhance digital experiences, and print materials that indicate clearly where to scan, provision of apps store for distribution, and look fantastic.
Contact us for demo
What makes our solution so secure?
Best solutions for combat counterfeit
The way that our authentication solution work is actually quite simple! Just like a credit card transmits a one-time transaction code that's encrypted. We use the same authentication technique from credit card to protect your product, your customer and your brand.

Beyond product authentication, the role of product design has been fundamentally redefined with the emergence of O2O (Online to Offline) and NFC Technology. The evolution of product development comes when it can connect you with your customer digitally via your product!
Find out more
Authentication Solution
It Doesn't Stop Here
Fake or false documents feature in the majority of modern financial frauds. Our solution are being used for hardcopy document authentication.
Finance & Shipping Industry
Document Authentication Solution
End-To-End Encryption means encrypting communications in order to make information unavailable to third parties. Our NFC Solution is being used to for encrypting text.
Communication
Encrypted Messenger Solution
Personal identity can be authenticated using Mobile as the most up-to-date ID & Passport have been embedded with NFC Technology.
ID & Passport
Identity Authentication Solution
Scanning of a physical QR Code to obtain a coupon can be easily hacked. Our NFC Tag with the feature of Dynamic QR Code can help the marketing campaign comes to live with physical posters.
Marketing Industry
O2O Coupon Solution
Authentication Solution
It Doesn't Stop Here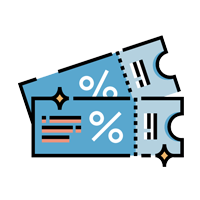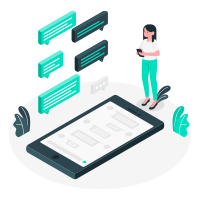 Document Authentication Solution
Authenticate with
TrustDoc
You will need these NFC chipped paper from us to experience the total solution of TrustDoc, feel free to contact us for our TrustDoc paper.
Try scan your TrustDoc Paper using our App to verify such document. Enjoy!
White Label Solution
Document Authentication
Fake or false documents feature in the majority of modern financial frauds and are the greatest menace facing in the international trading community.

Financial institutions, traders, insurance companies, shipping agents and other intermediaries all rely on transport documents such as Bills of Lading, Seaway Bills, Airway Bills, CMR and FCR when making decisions. A document that appears genuine can induce a bank to pay for goods or finance a trade. It can prompt an insurance company to grant cover on a ship or shipment, or indemnify a fraudulent claimant. It may lead a shipping agent to release a cargo to someone that is not entitled to it.

It is important to remember that any document can be forged. In today's business world, fake documents mostly copy the style of a legitimate trader and it can be difficult for a non-experienced eye to spot the difference.

Incorporation and formation documents are all very important legal documents, as well as merger documents. If your business is expanding its operations, you'll see real estate and leasing paperwork being checked internationally. Patent applications and trademark paperwork must work across borders.

Documents for tax and probate purposes, regulatory paperwork for agency requirement certifications, the list goes on.

Even just making copies for use internationally can require regular document authentication services. Often, duplicated documents need original signatures, and each time those documents are signed, the authenticity of that new document will need to be verified.

Many corporations place their trust in a reliable third party which often comes with a high cost and causes delay to your business process. By printing the legal documents on paper provided by TRUSTDoc or at your own "White Labelled Brand", you are allowing authentication of your documents for any international affair.

Inside and outside of the corporate world, the chain of trust that document authentication creates can be used extensively. If the person checking your document is unsure, they can authenticate the document you provide instantly with their mobile phone and contact the document owner accordingly when necessary.
---
Contact Us for a Demo
HOW CAN WE HELP?
End-To-End NFC Solution Provider
We understand that converting an idea into a reality is extremely difficult. We will take time to understand your idea and advice the dynamics associated with it.
Provision of NFC Tag
Design and develop of your NFC Tag to ensure the most appropriate NFC chips for your application is being used, recommandation on suitable antenna size and material.
Mobile Application
Design and develop mobile application on Android, HMS and IOS platform and to include hosting services. Provision of our apps store so anyone can download your apps online.
Hardware or Cloud Infrastruture
Design and installation of a computer and server set for your application that shall be applicable to handle the data flow required from your application.
Data Analysis
Establish of a dashboard platform to demonstrate the performance on your application. Customized alerts and response can be program in accordingly.
Latest update
News and Media
Section
All Categories

Award and Recognition

in the Media

Technology Showcase

Something Else
Get in Touch