The role of product design has been fundamentally redefined with the emergence of O2O (Online to Offline) and NFC Technology. The evolution of product development comes when it can connect you with your customer digitally via your product!
The next big thing
Next Generation Product Design
For the last few years, product design professionals have been curious about the future of smart design. The industry is already seeing some progress in the design and production needed to cost effectively incorporate Near-Field Communication (NFC) technology into packaging or product!
The Evolution of Product Design
Turning your original product packaging into smart product that encourages interaction, connecting you with your consumers like never before.
Product Authentication
Counterfeit products are now a global problem affecting brands across a range of industries. Enable your customer to authentication your product with just their mobile phone.
Find Out More
Replenishment and Restock
Your product can now be used as a new sales channel, empowering products to sell themselves. In this way, it helps drive additional revenue.
More Features with NFC
Transform your product into a content channel and deliver digital experiences direct to customers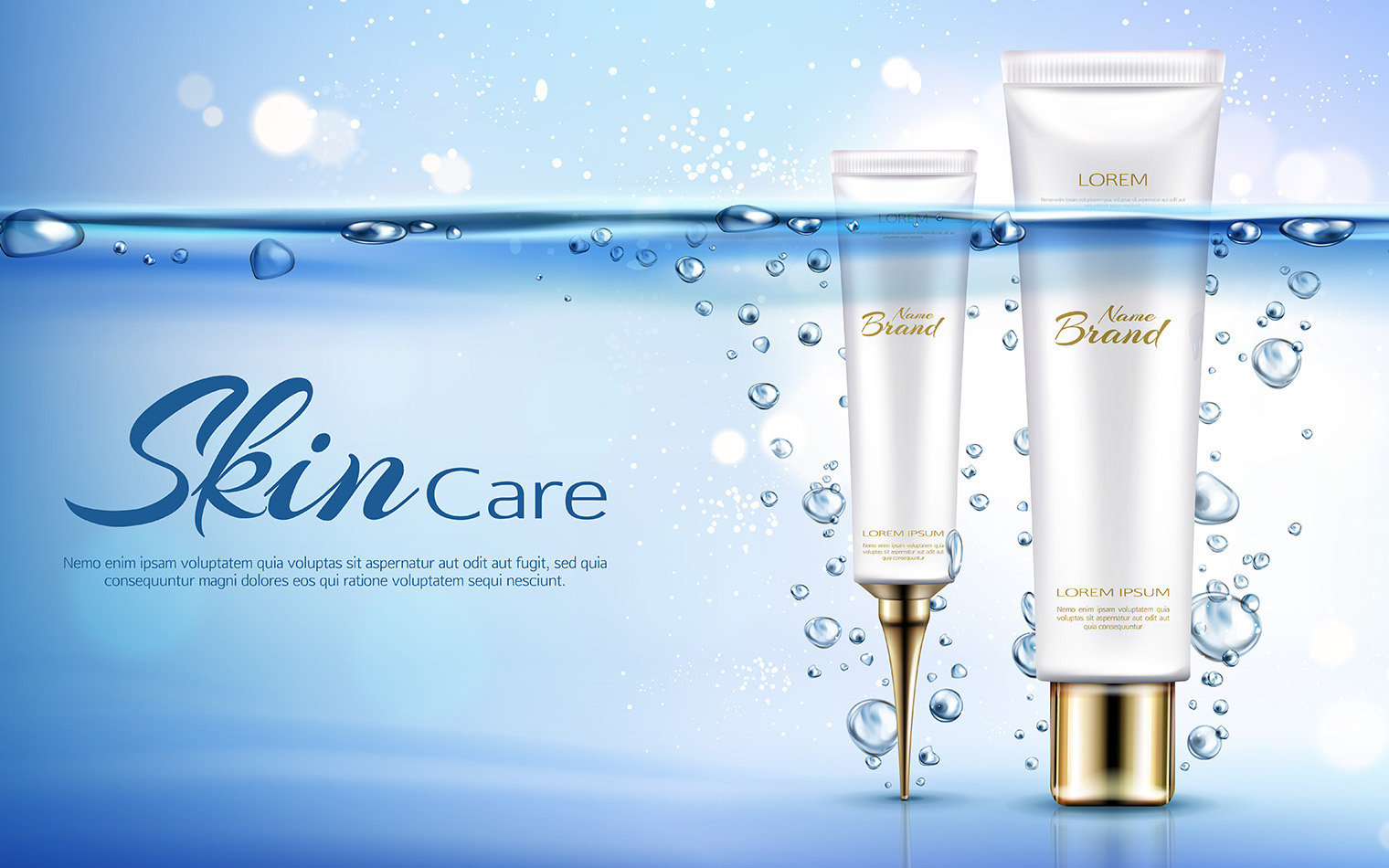 Activate Tutorials
Include videos to connect with your customer.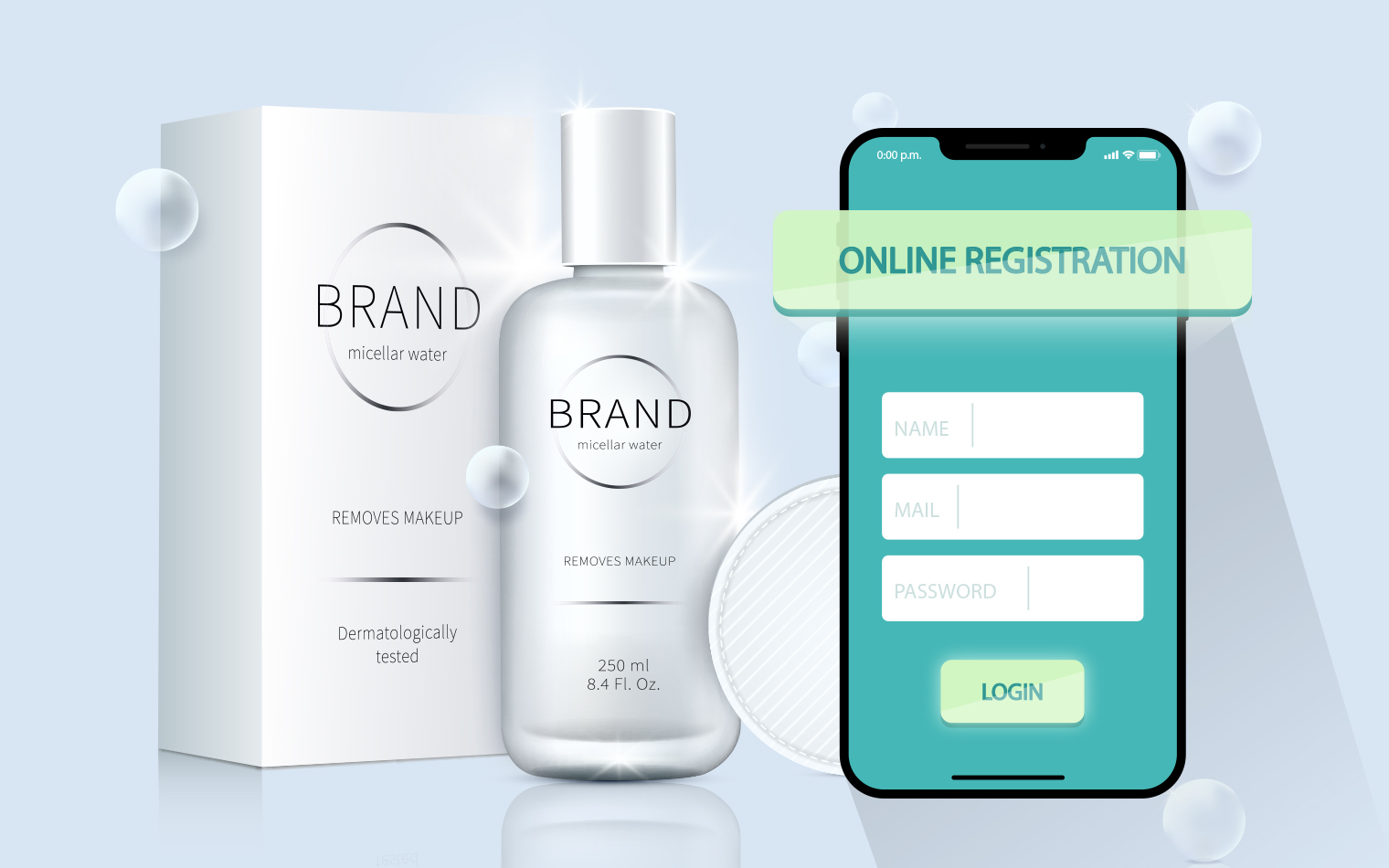 Provision of Data
Customerized Analysis according to product.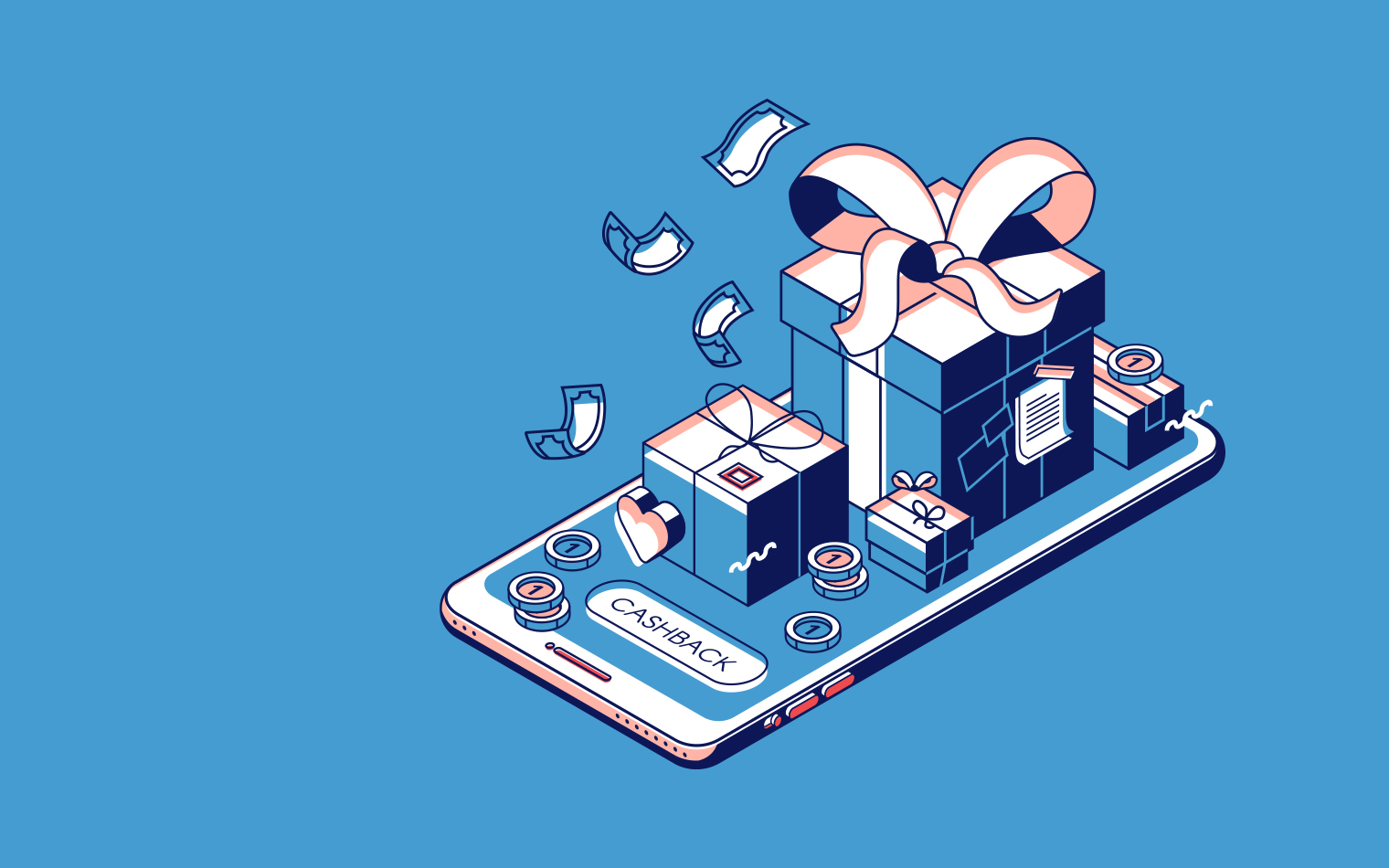 Simple yet effective
Play is fun, and therefore it is something we engage with.



Available on all mobile platform
Provision of IOS, Android and HMS Mobile Application
We will make sure the NFC chip on your product and your application will function with the mobile devices owned by your customers.
Get A FREE Demo
Try it with our O2O+ APP!
We will send you a demo NFC tag so you can try scan it with the O2O+ app and see how it would work in pratice!
This is by no mean the final solution, as it is only intended to give you an idea of what you can do. If you have any other functions in mind, feel free to let us know and we can customized the application for you accordingly.
Contact Us for a Demo
HOW IT WORKS?
Demo NFC Features Available
A Product authentication solution's primary duty is to enable individuals in the supply chain to easily and securely authenticate products. Our ready-to-use off the shelf solutions that allow product authentication to take place almost instantly. You are able to customise the tags in design, size and shape so they can be integrated into existing labels, closures, boxes, seals, and even the product itself.
Everyone Loves A Present! Integrate Gifting into Your Marketing Strategy. With our application, you can introduce different promotion gifts to your client, and your client will only need your App and tap their phone onto your product to claim their gift. Our exclusive marketing services offer you a new direct communication channel via your products with your customers and help you increase your sales by improving your customer intelligence and loyalty.
How we can help adopting to the 'Want-It-Now' Generation? The Age of digital consumerism means we can buy a new outfit any time day or night and replenish the fridge with the click of a button. This rapid shift in behavioural habits is prompting a radical shake-up for our product consumable market as everyone in the industry is looking for new ways to make sure that they exploit eight-second attention spans of their clients to maximum profit.
Today's customer is not locked in. They have competitive choices and the ability to move to another product. Going forward, customers will feel entitled to an amazing customer experience and woe to companies that don't give it to them. Our application allows the measuring the ROI of your development activities by knowing what is and what is not being used in your product. This extends to your planned functionality as well, as you can gain data or ask for feedback from your customer if necessary to improve prioritization of your roadmap.
Product Development in the Age of Big Data takes the guess work out and also helps develop products that are feasible through active management. A new generation of smart products will provide design engineering with practical information on how products are used in the field. Information discovery and analysis (tools) will help designers intelligently sift through mounds of data to provide wisdom that will help improve product development, the design of products, and enhance business performance.
See how IT works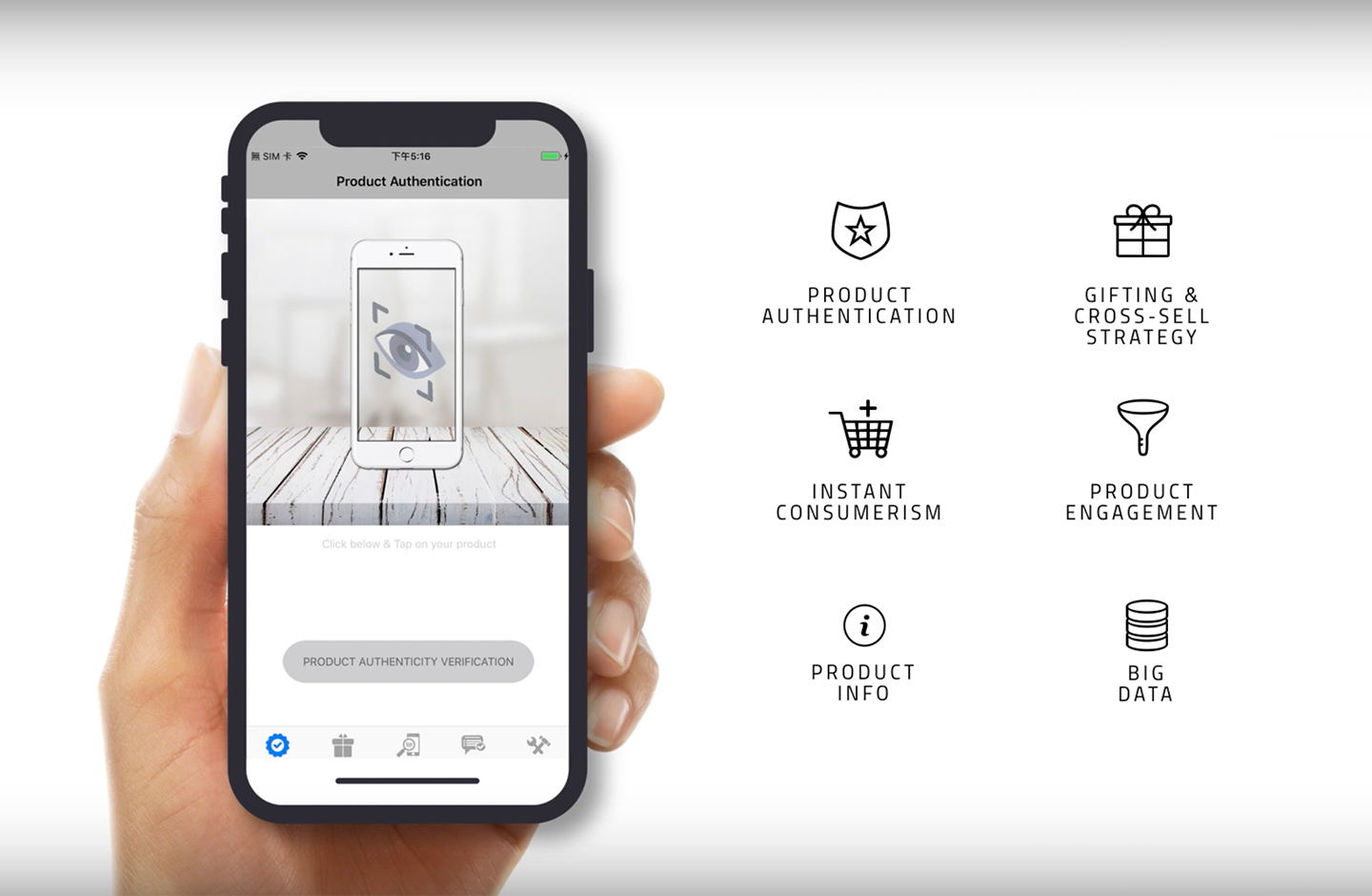 HOW CAN WE HELP?
End-To-End NFC Solution Provider
We understand that converting an idea into a reality is extremely difficult. We will take time to understand your idea and advice the dynamics associated with it.
Provision of NFC Chips
Design and develop of NFC chips to ensure the best suited NFC chips for your application is being used, provide expertise and recommandation on suitable antenna size and material.
Mobile Application
Design and develop mobile application on Android, HMS and IOS platform and to include hosting services. Provision of our apps store so anyone can download your apps online.
Hardware or Cloud Infrastruture
Design and installation of a computer and server set for your application that shall be applicable to handle the data flow required from your application.
Data Analysis
Establish of a dashboard platform to demonstrate the performance on your application. Customized alerts and response can be program in accordingly.
Latest update
News and Media
Section
All Categories

Award and Recognition

in the Media

Technology Showcase

Something Else
Get in Touch