What you can do with a NFC Business Card are just incredible!
Imagine that you can add sound and video onto your business card and it's easy!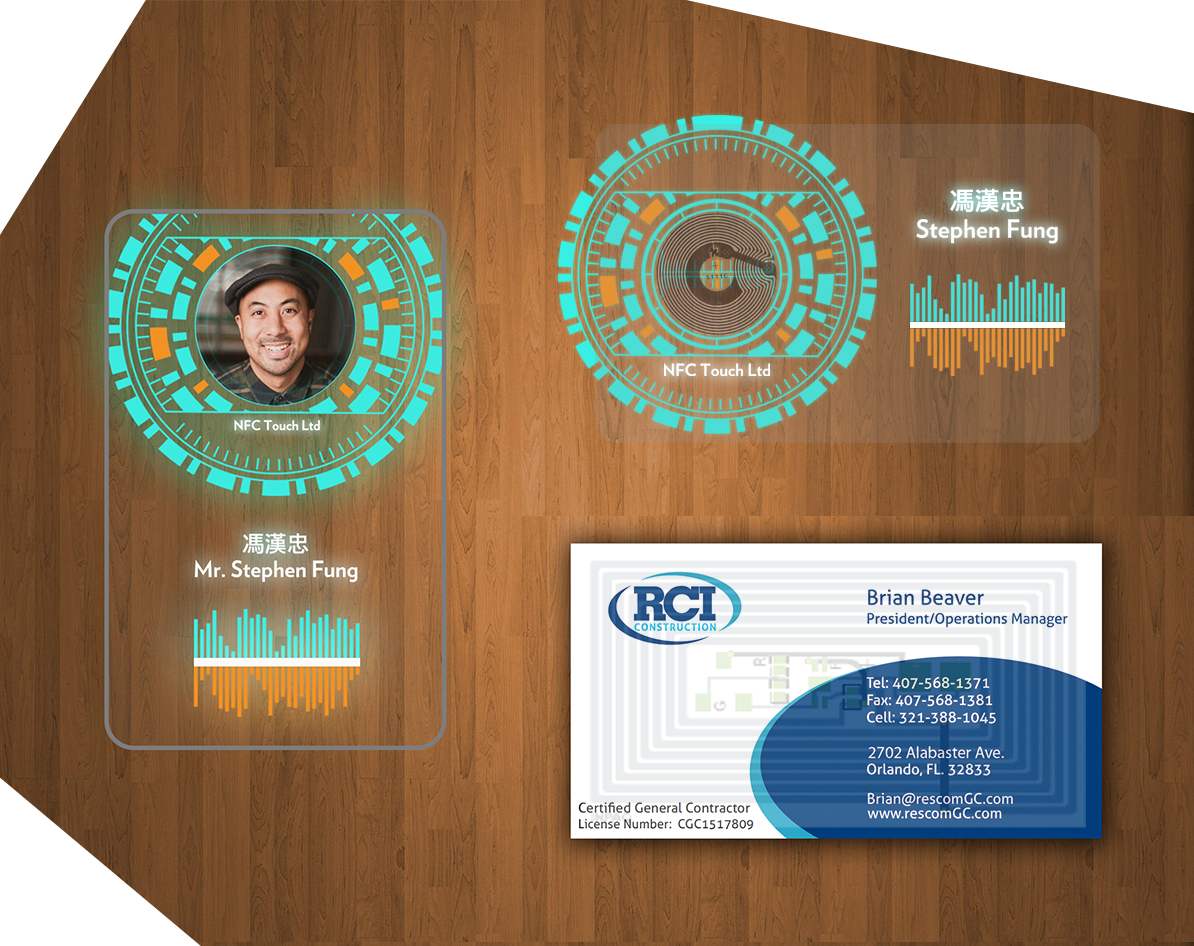 MORE FEATURES ON BUSINESS CARD

Visit
Website

Guide
Location

Whatsapp
Enquiry
Add
Friend
You can place the entire web at your disposal with a single tap of a mobile phone! This is a chance for you to guide your client to something truly unique and make an impact.
Wouldn't it be great to guide your customer to your shop wherever they are! All they need is your business card and with a tap on their phone, they are on their way!
What if your customer can start a whatsapp conversation with you with just a single tap on your business card. Simple isn't it!
If social media is important for your business. Why not direct your customer to your social media profile so you can be more connected.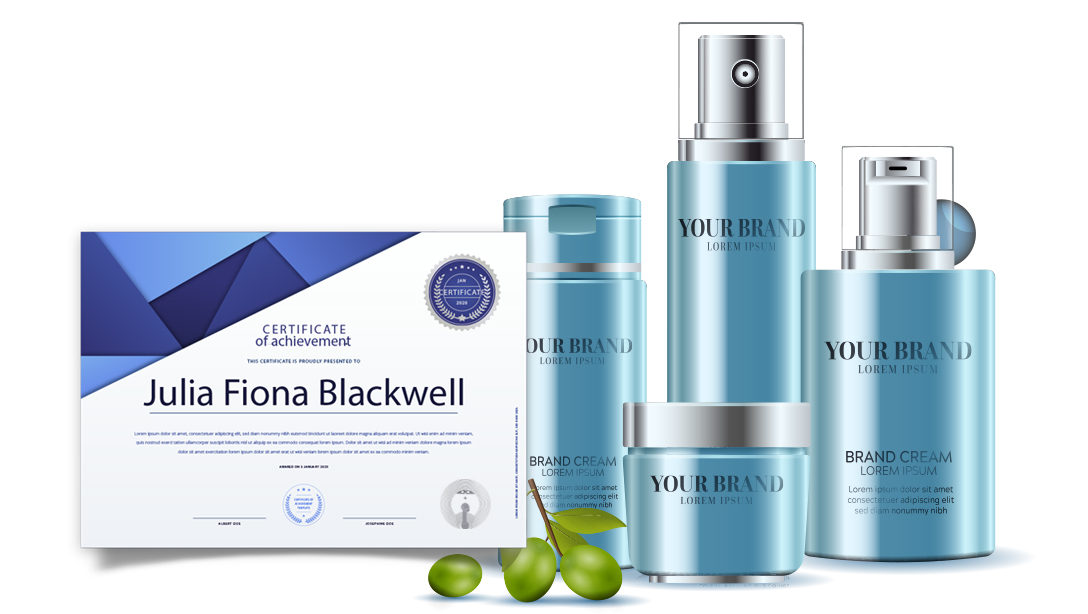 Product Certificate with NFC Authentication
When you are providing a certificate for your customer, you are providing a means to prove it's authencity. It can be a certificate for your Product but how can the recipient verify it is not a counterfeit?
Discover More on NFC Authentication Feature
Easy to use
Use NFC Touch+
to write tag
After you have open the app, you will be able to swipe to your right to see "NDEF RECORD" and "TASK PROFILE". Click on the "+" button at the top to start programing.
Try scan your NFC Card using other mobile devices to test your code. Enjoy!
What can you do with NFC Touch+?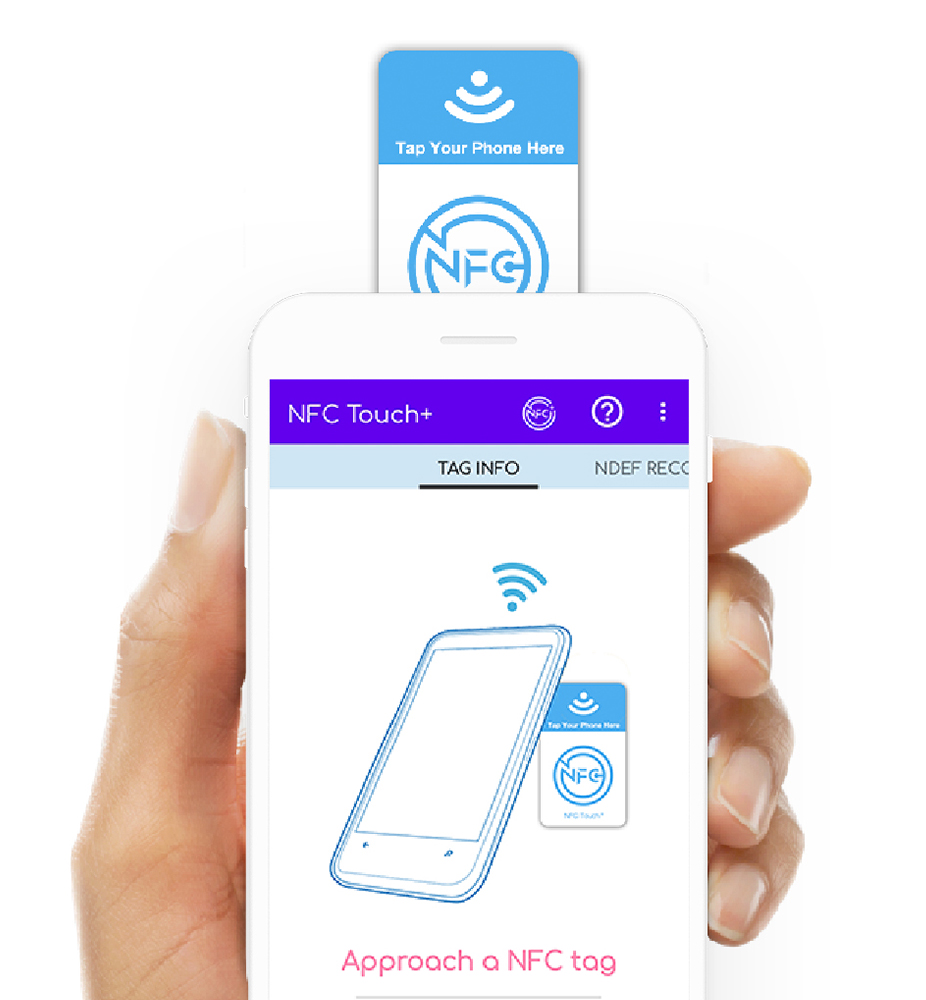 NFC Tags available for:

business

personal use

proof of concept
HKD $80.00 per Pack excluding shipping fee
PURCHASE NFC TAG
Membership Cards with NFC
Loyalty Membership Solution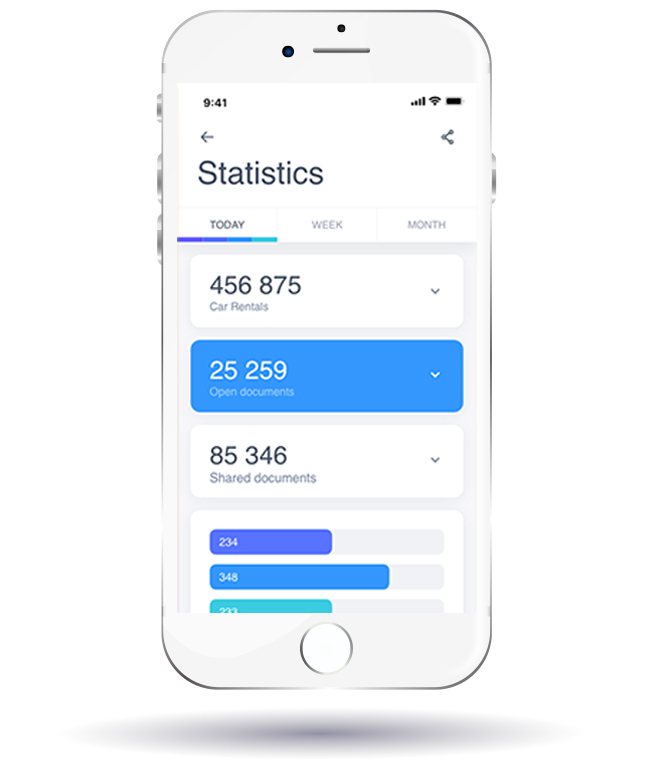 Keeping your existing customers on board is a tough task in this competitive world. You need a mix of marketing strategies and innovative customer loyalty programs if you want to satisfy customers, increase customer engagement, and boost conversions.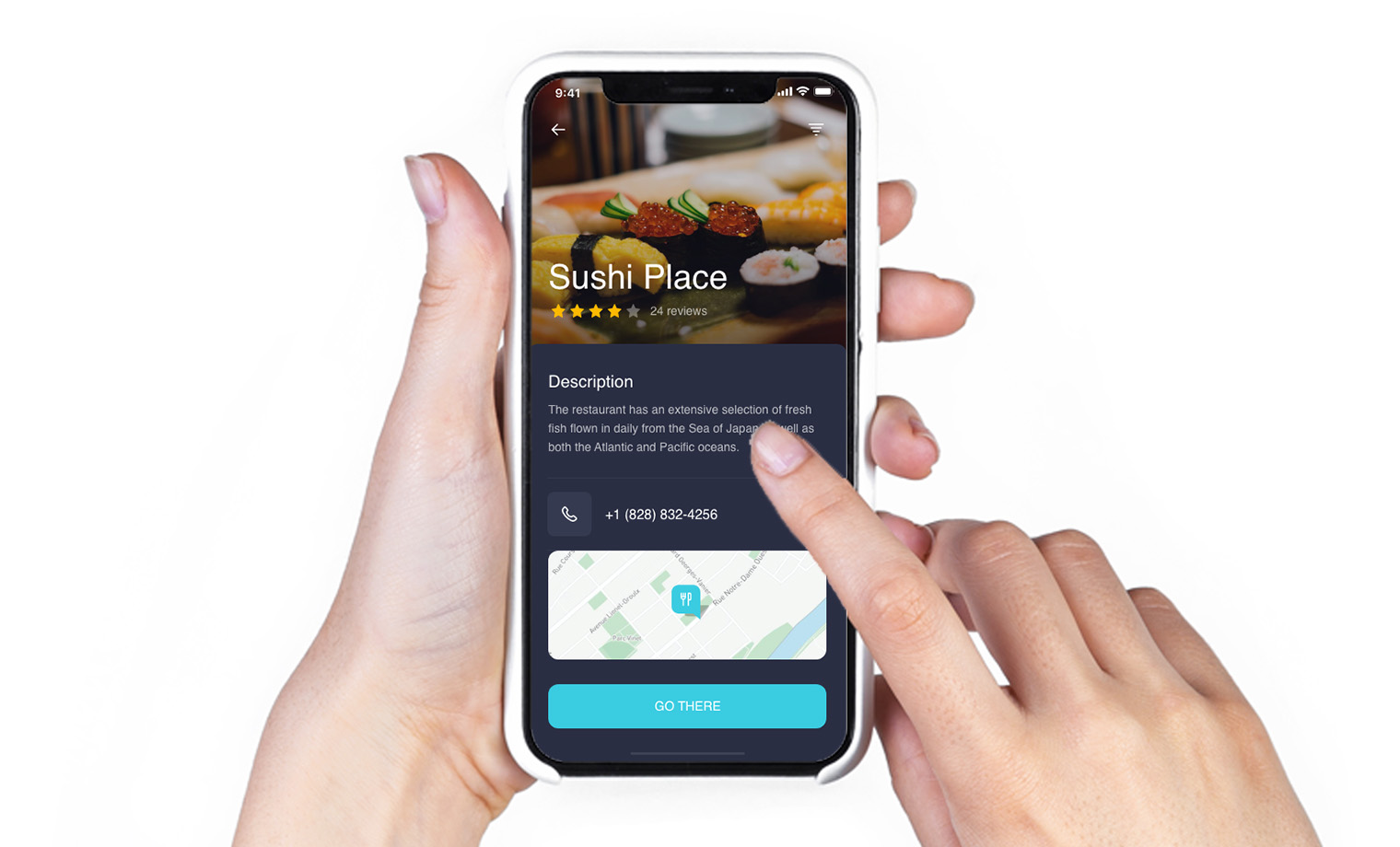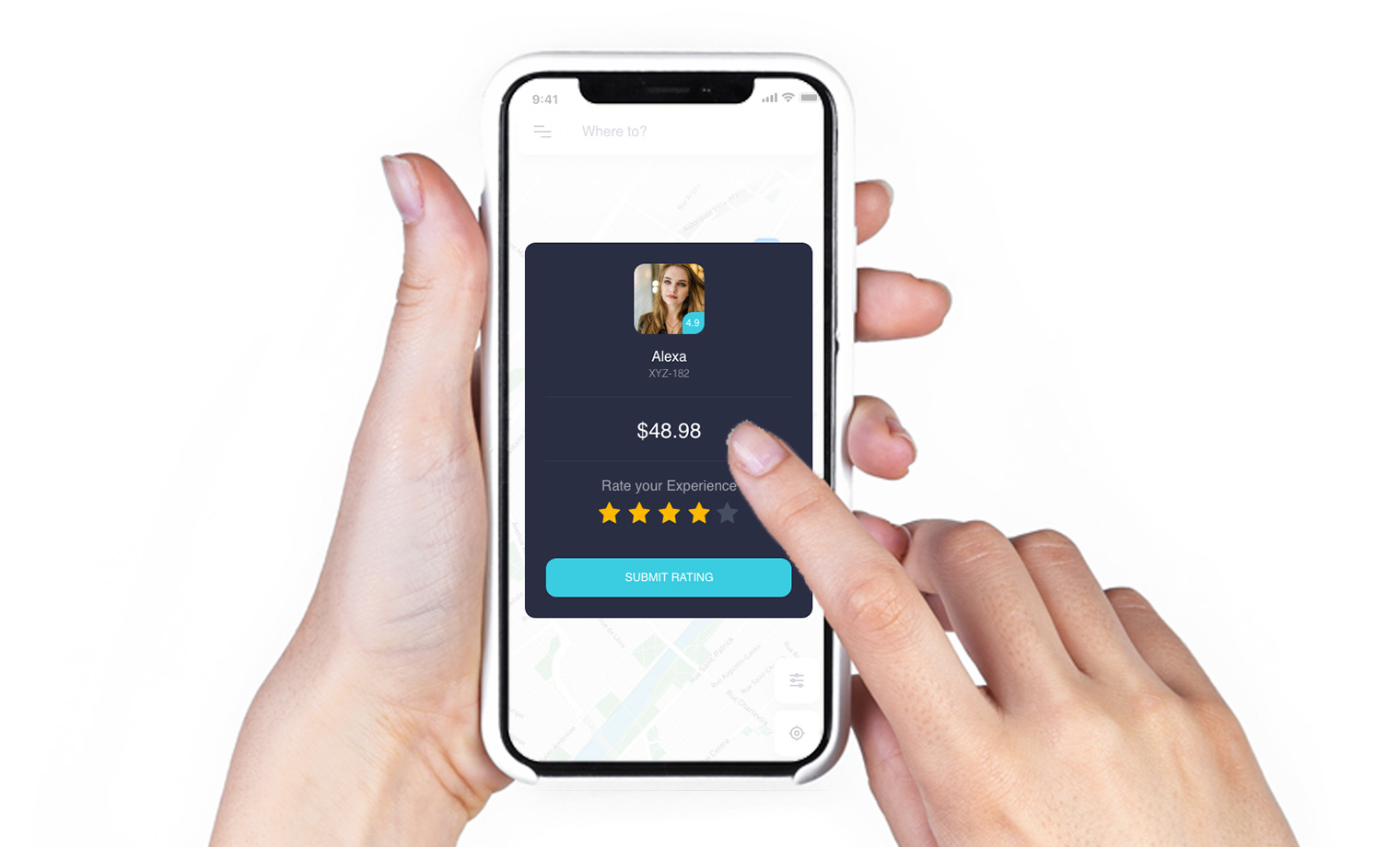 NFC Card Gallery
Check these awesome options for your consideration!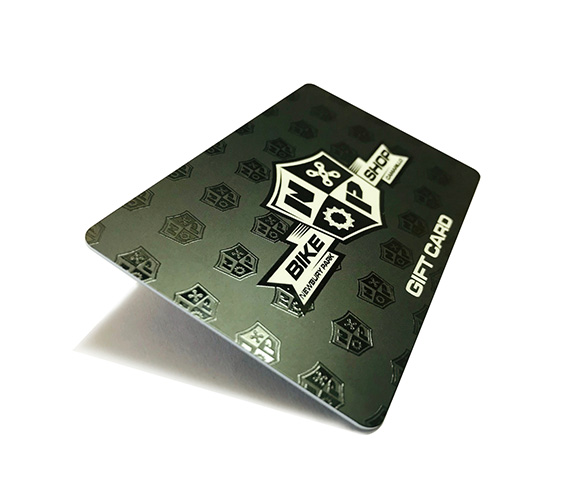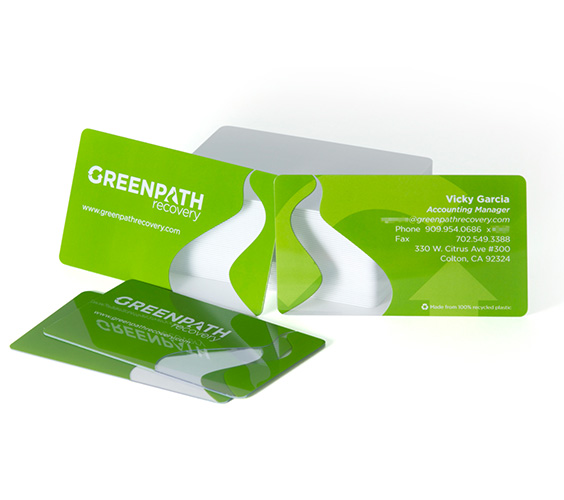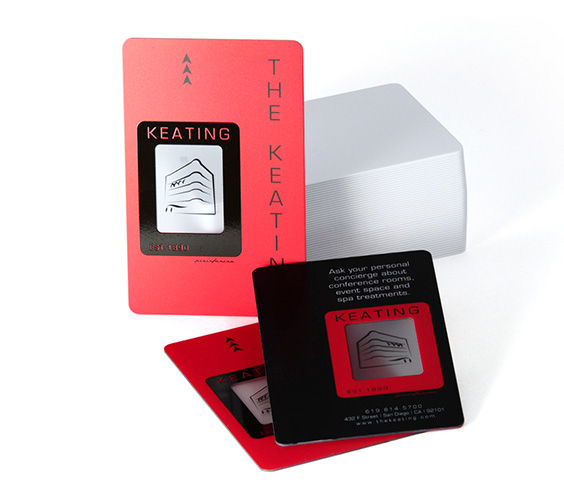 Clear PVC, Spot UV, Frosted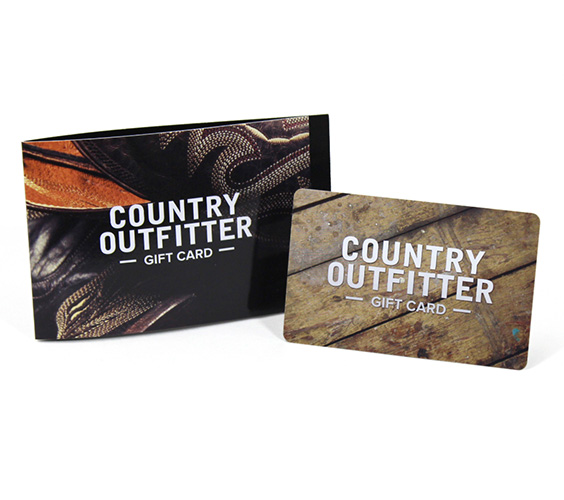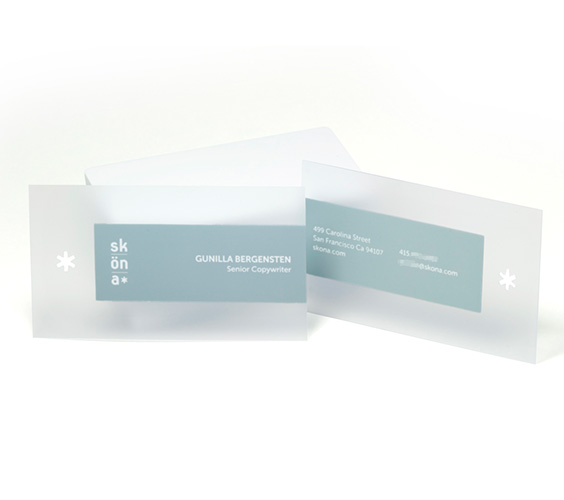 Clear Card, Die Cut, Frosted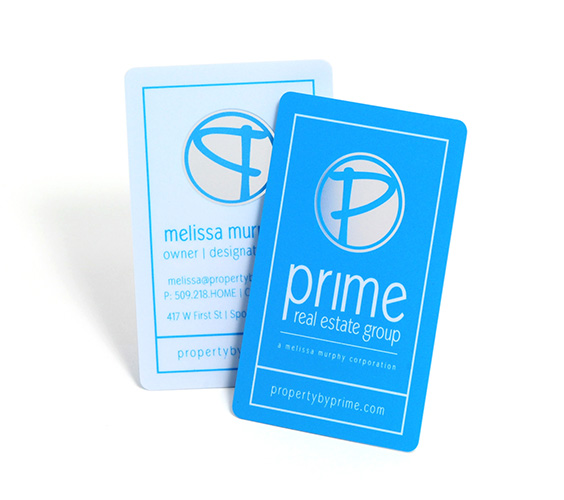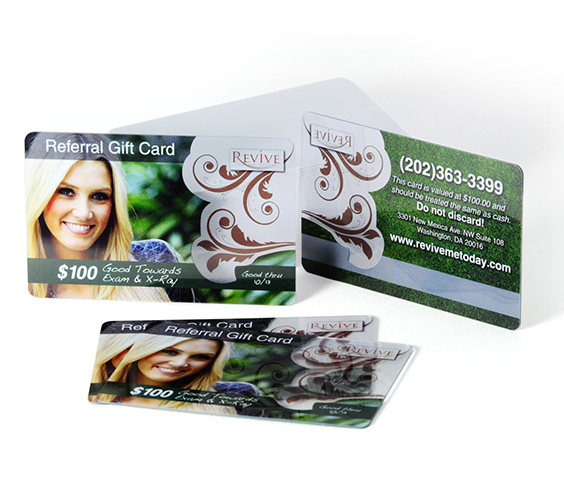 Clear Card, Overlay Finish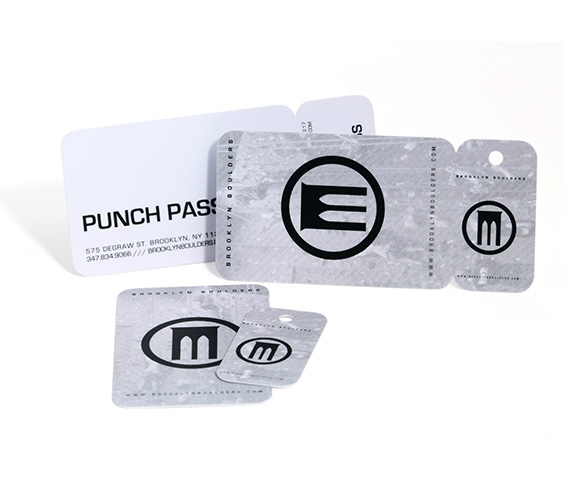 Combo Card, Frosted Finish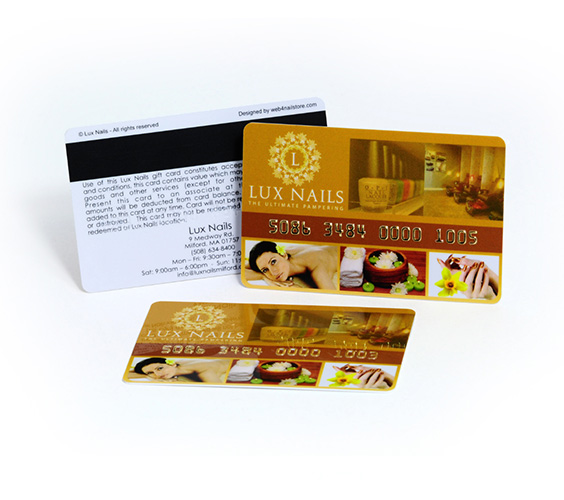 Embossed with Tipping, Overlay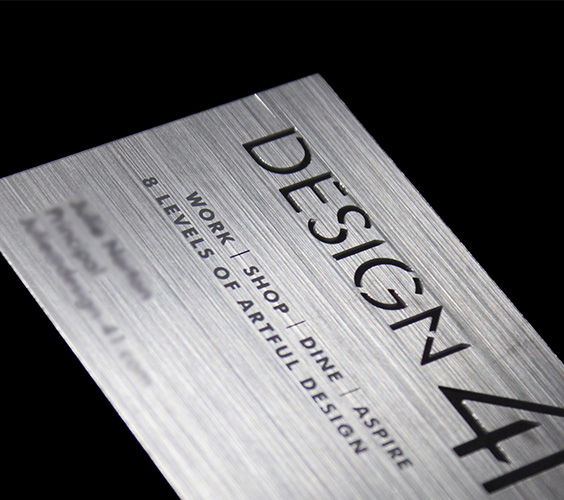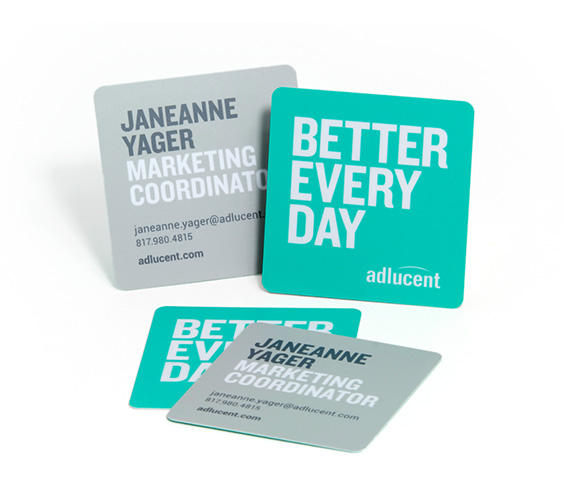 Die Cut – Custom, Frosted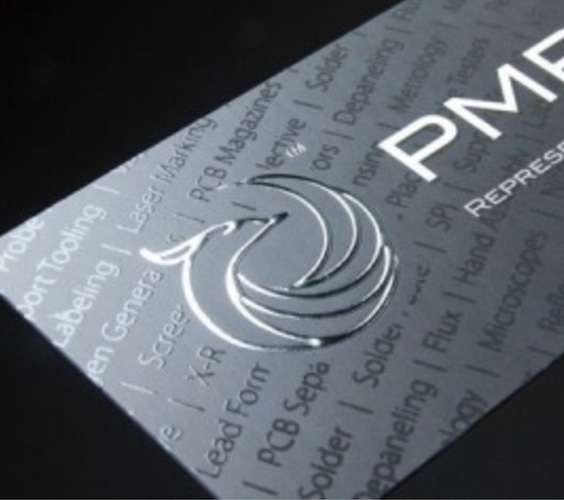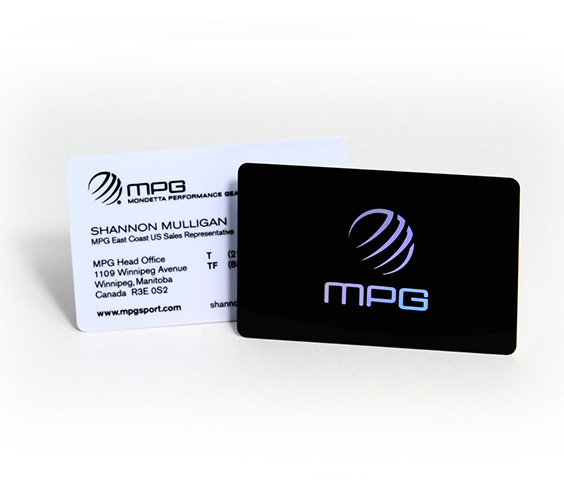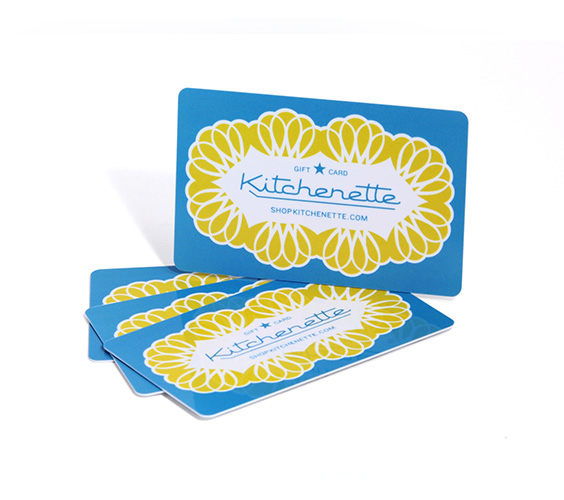 GAMING
Connecting your mobile digital game with the physical world
Imagine these magicial cards can heal characters in your mobile game, repairing any weapon, and to allow players to connect with other players and encourage them to meet and play the game together. These NFC cards made it possible!
Contact Us
HOW CAN WE HELP?
End-To-End NFC Solution Provider
We understand that converting an idea into a reality is extremely difficult. We will take time to understand your idea and advice the dynamics associated with it.
Provision of NFC Card
Design and develop of your NFC card to ensure the most appropriate NFC chips for your application is being used, recommandation on suitable antenna size and material.
Mobile Application
Design and develop mobile application on Android, HMS and IOS platform and to include hosting services. Provision of our apps store so anyone can download your apps online.
Hardware or Cloud Infrastruture
Design and installation of a computer and server set for your application that shall be applicable to handle the data flow required from your application.
Data Analysis
Establish of a dashboard platform to demonstrate the performance on your application. Customized alerts and response can be program in accordingly.
Latest update
News and Media
Section
All Categories

Award and Recognition

in the Media

Technology Showcase

Something Else
Get in Touch